Lora Pavlova grows lavender in Belarus. Designed firm lavender bouquets and sachet
I am glad to inform you that this year the first lavender harvest was collected on my own lavender "pole" in Lepel district of Vitebsk region, Belarus.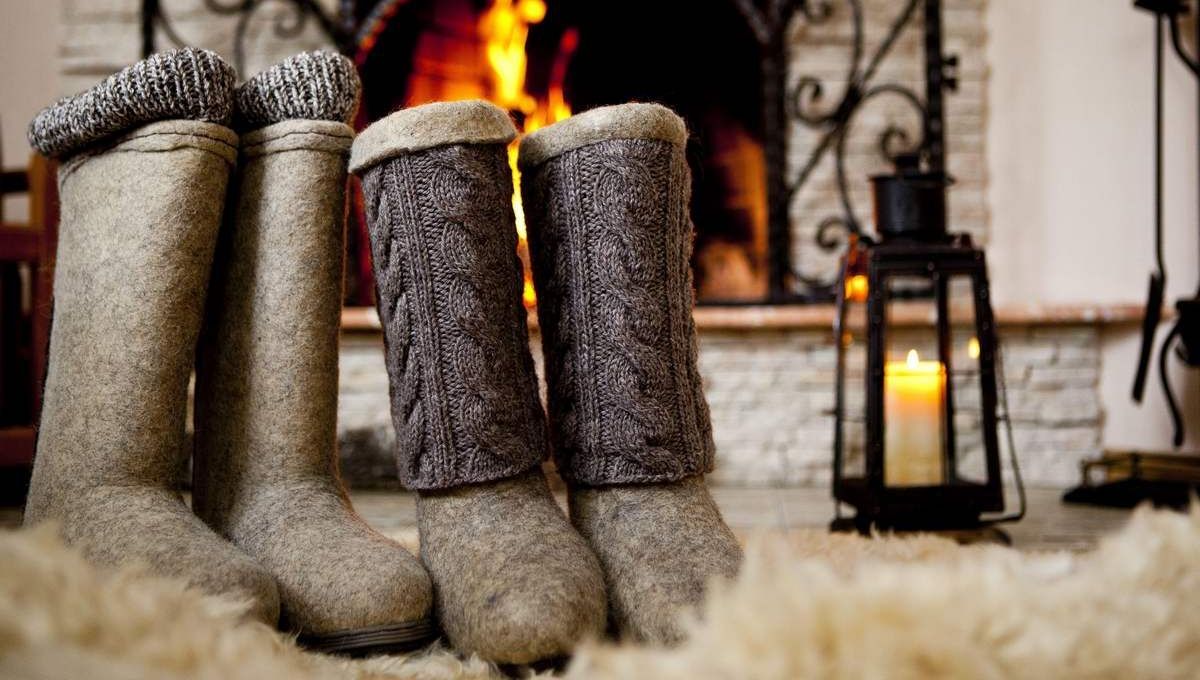 Under the brand "Lora Pavlova" bouquets of lavender and a sachet with lavender in the form of valenochka are created, which are already waiting for you in my workshop in Kolodischi, ul. Minsk, 90, pre-call on t. +375296998915, Lora.