The Beginning is a retrospective exhibition of the initial period of Lоra Pavlova's work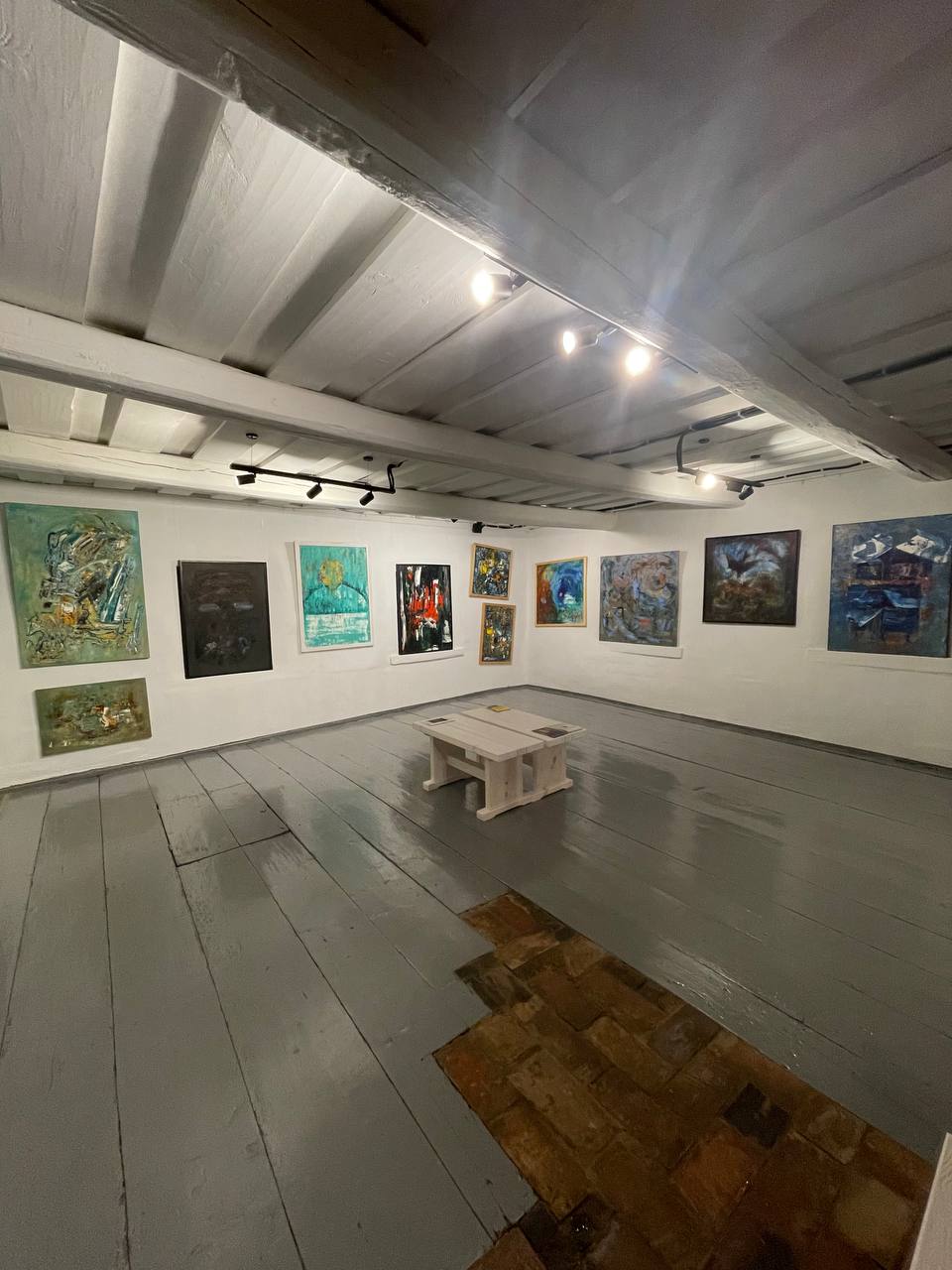 "there will come a time when you decide that it's over. And that will be the beginning ... < p> it's never too late to become who you want to be! You can start whenever you want. Lоra Pavlova began her career as an artist at the age of 38. It took her decades to believe in herself and start acting. She says she's much happier now. The exhibition presents the artist's iconic works for the period 2017-2022, which Laura defines as "initial".
the end of one path is always the beginning of another, but you need to take the first step to see the road, otherwise emptiness comes. It can be difficult to decide. Artur Pavlov, the founder of the artist's studio "LoRa Pavlova gallery Lepey", took this step, filled the void and went from beginning to end. He says he's tired, but he feels happy. The exhibition presents a photo chronicle of the reconstruction of the gallery from an old house in the village from the beginning of the acquisition to today (June-December 2022).
< P > ... end. Beginning... life is eventful. Life goes on, it's always here and now. When the time comes and you decide that it's over - Start over, take the first step and the road will appear!"
the exhibition will last until the end of January 2023. admission from 20 rubles. per person (Donat). Official opening on December 24 at 14.00. We are waiting for you on December 24 and 25 from 12.00 to 17.00. On other days, please coordinate with us in advance your visit +375296998915 Lоra + 375296996715 Arthur We are located in the village of Charosovo, Ozernaya str. 2, Lepelsky district, Vitebsk region, Belarus