Participation in the exhibition "Chagall. La Bible", National Center for Contemporary Art, Minsk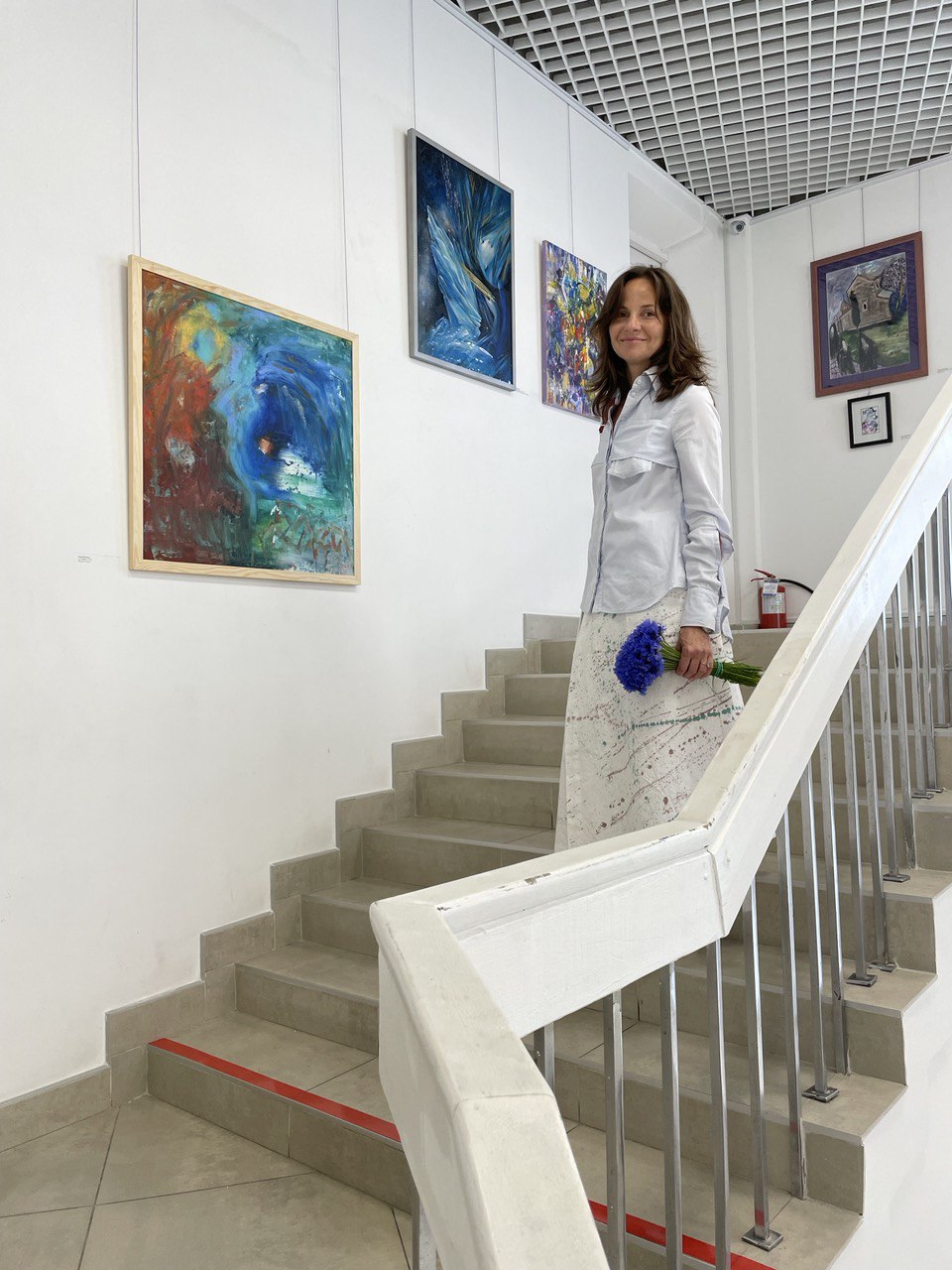 I will exhibit with my uzelas "Chagall. La Bible" can be seen at the National Center for Contemporary Arts of the Republic of Belarus (47, Nezalezhnastsi Ave.) from 10 days on 28 days.
The works of our world-famous compatriot are rarely exhibited in Belarus, and a few museums have genuine works by Marc Chagall in their collections. The exposition includes 64 lithographic works illustrating the events of the Old Testament.
Chagall's illustrations to the Bible occupy one of the most important places in his work. Especially for the creation of this series of works, the artist mastered this technique. The master began to create them in the 1930s, and finished after the Second World War. The extensive series, which was released after many years of painstaking work, demonstrated a truly unique vision of the Bible by the artist. The works of Chagall fully convey the wisdom and grandeur of the Holy Scriptures. Twenty-four works from the "Windows of Jerusalem" series, also included in the exhibition, are stained-glass windows for the synagogue at the hospital in Jerusalem.
The works are accompanied by biblical texts describing each specific plot - this will allow you to get an in-depth understanding of the display of biblical plots in the work of Marc Chagall.
The exhibition traditionally presents the works of Belarusian authors, whose work will complement the main exhibition.
Exhibition project "Chagall. La Bible" works: 12.00-20.00, Tuesday-Sunday; day off: Monday National Center for Contemporary Arts of the Republic of Belarus Minsk, Nezalezhnosti Ave., 47 (metro station "Ploshad Yakub Kolas")