PARTICIPATION IN THE FOURTH ALL-BELARUSIAN ART EXHIBITION "I AM MONET I AM SHISHKIN I AM MALEVICH" MARCH 12 - APRIL 26, 2020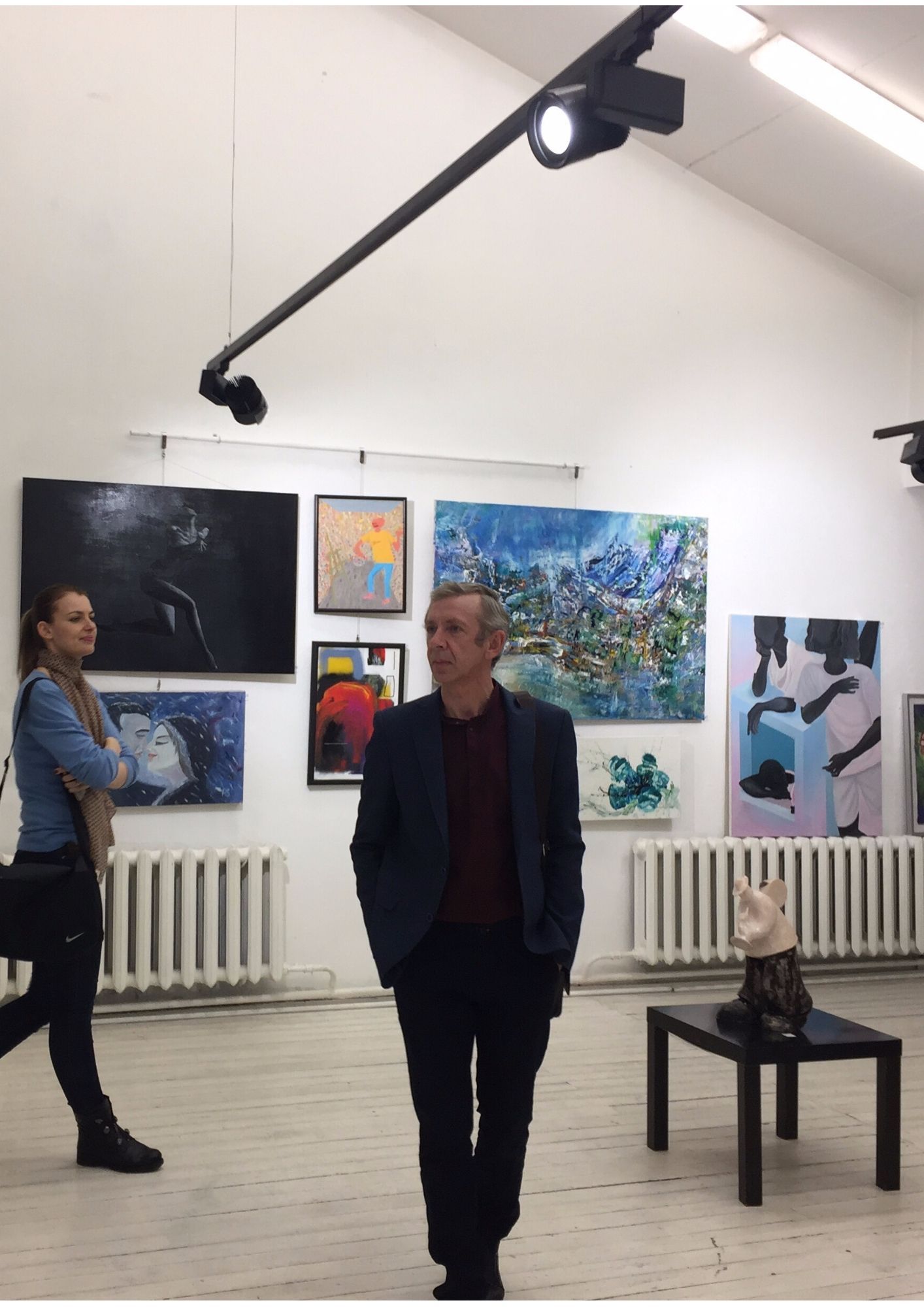 PARTICIPATION IN THE FOURTH ALL-BELARUSIAN ART EXHIBITION "I AM MONET I AM SHISHKIN I AM MALEVICH" MARCH 12 - APRIL 26, 2020
From March 12 to April 26, the National Center for Contemporary Arts of the Republic of Belarus will present the results of the project, where for three days the curatorial group received one piece from each artist who wants to show the audience one of his best work in a live queue. The number and composition of participants will be announced during the press screening.
The project will host a personal exhibition of the artist-winner of the 2019 viewer voting Sergey Grinevich, where the Easter cycle of works will be presented. Turning to sacred subjects, the artist plays with the audience: resorting to a "mouse" perspective, he changes his point of view and, as it were, immerses the viewer in the events taking place on the canvas. The monumental works depicting the main events of Holy Week will be presented to the Minsk public for the first time.
As part of the opening, the Concordia Choir chamber choral ensemble, under the direction of Galina Kazimirovskaya, will perform the musical performance Immersion. The improvised nature of the project erases the boundaries between people in general, and between the performer and the listener in particular. During the concert, each performer and listener can move around the hall, thus constructing the sound and changing its perception.
________________________________________
National Center for Contemporary Arts of the Republic of Belarus
st. Nekrasov, 3.
Exhibition work schedule:
March 12 - April 26 12.00-20.00 weekend: Monday, Tuesday.